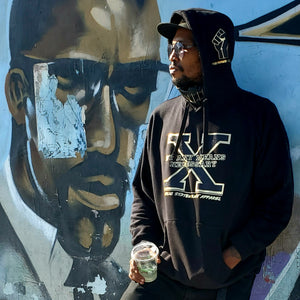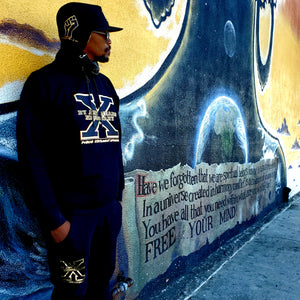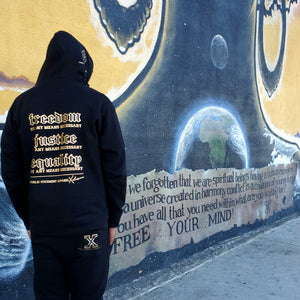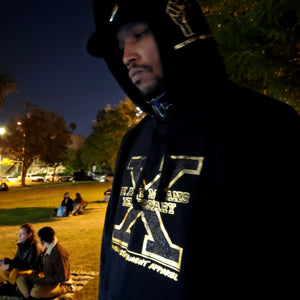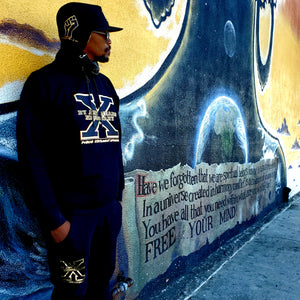 PSA Hoodie - By Any Means Necessary
By Any Means Necessary X (front) freedom, justice, equality (back) fist (hood), try me (hood)
Medium weight, unisex fit, black pullover hoodie with pockets, 24k/Black Glitter print
Available in sizes S-2X (youth and plus sizes are also available at request)
Our Crown Jewels complement this hoodie and can be purchased separately.
Everything in the PSA Full Collection is completely customizable (prices vary). Let us know if you want to add a name, @, #hashtag, date, or even if you want a specific color scheme to match your kicks and we will make it happen!
Hoodie only, this is also available as part of a two-piece sweat suit.